You are in: home >> hotel >> designers
HOTEL DESIGNERS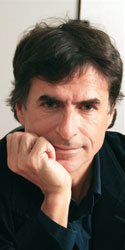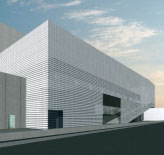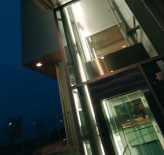 His activities span from re-designing degraded urban areas to the creation of exclusive tourist resorts, like the new Baia Domizia village, up to planning, work supervising and renovating buildings and historic palaces, also if protected by the "Sovrintendenza alle Belle Arti" (the Italian governing body which controls the conditions of historical and artistic buildings). His skills are recognized throughout Europe: he is invited to create and manage projects in cities like London, Bruxelles, Budapest. He is also the Art Director for an important Company operating in the wellness field; many creations of his have been published in important magazines, and he has received prizes and rewards for his architectural and design works. Beyond his professional activity, Ernesto Trapanese is a speaker for the cultural meetings organized by the National Institute for Architecture, and holds lectures, as "Expert on the Subject", in the Architectural Composition Course at the second most attended university in the world: Padua.
Ernesto Trapanese, Architect
Highly experienced architect, Ernesto Trapanese is an eclectic and versatile international professional.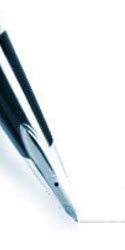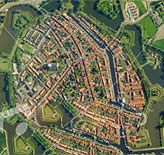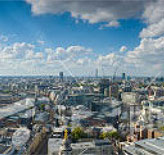 Architect Cristina Dessole and Engineer Paolo Frasconi are the owners of a well-known and established Study of Associates in Costa Smeralda.Thanks to their relevant competences and experiences, Dessole and Frasconi, and their trained and stable team, united through years of coordinated activity, managed to develop and make their activity excel not only in important architectural projects, but also in highly specialized fields such as Urbanistic Planning or Integrated Planning about Environmental Impact. The perfect integration of such rich professional figures, distinguished by competence and references, has allowed the study to realize important Urbanistic Projects and Environmental and Landscape Compatibility Studies.
C. Dessole – P. Frasconi Associates
Cristina Dessole, Architect
Throughout her long professional experience, beyond performing many Environmental and Landscape Compatibility Studies, she collaborated to realize residences, swimming pools, tourist centres and many and important public buildings in Sardinia.

Paolo Frasconi, Engineer
A professional with more than twenty-five years of experience. Lately he has joined important projects in Sardinia, collaborating to realize Environmental and Landscape Compatibility Studies, civilian buildings, urbanistic works and parcelling plans.